The Dubai Story
"Delivering an enhanced technological backbone to Dubai's attractions and experiences, offering them integrated digital support and wider visibility among both domestic stakeholders and global markets"
Dubai Project
Download project documents through a secure password protected page
Go to documents
With the ultimate vision of positioning Dubai as the world's leading tourism destination, The Department of Tourism and Commerce Marketing (Dubai Tourism)'s mission is to increase the awareness of Dubai among global audiences and to attract tourists into the emirate.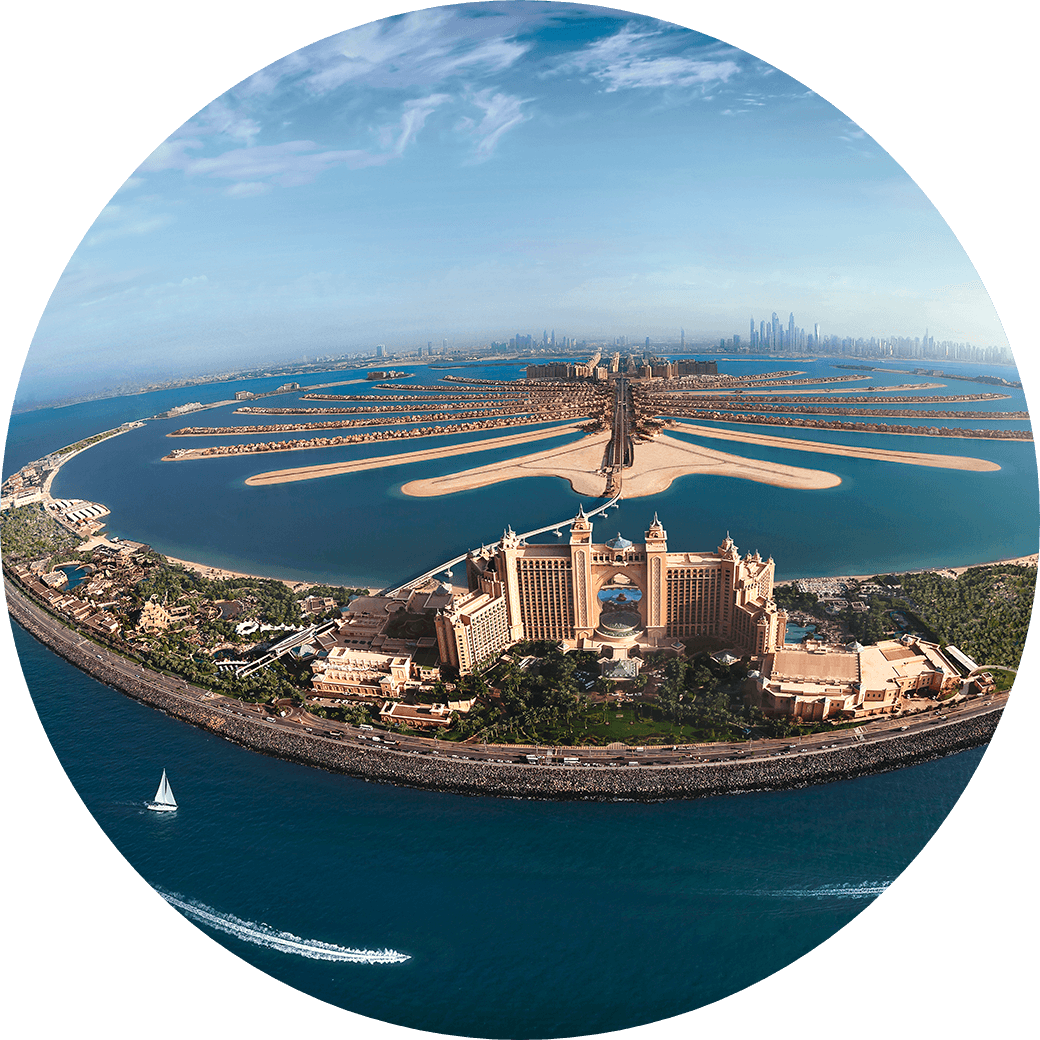 Dubai Tourism have identified the need for an online marketplace bringing together Dubai attractions, local resellers and international resellers on one platform to help increase Dubai attractions visibility internationally and consequently its bookings and footfall.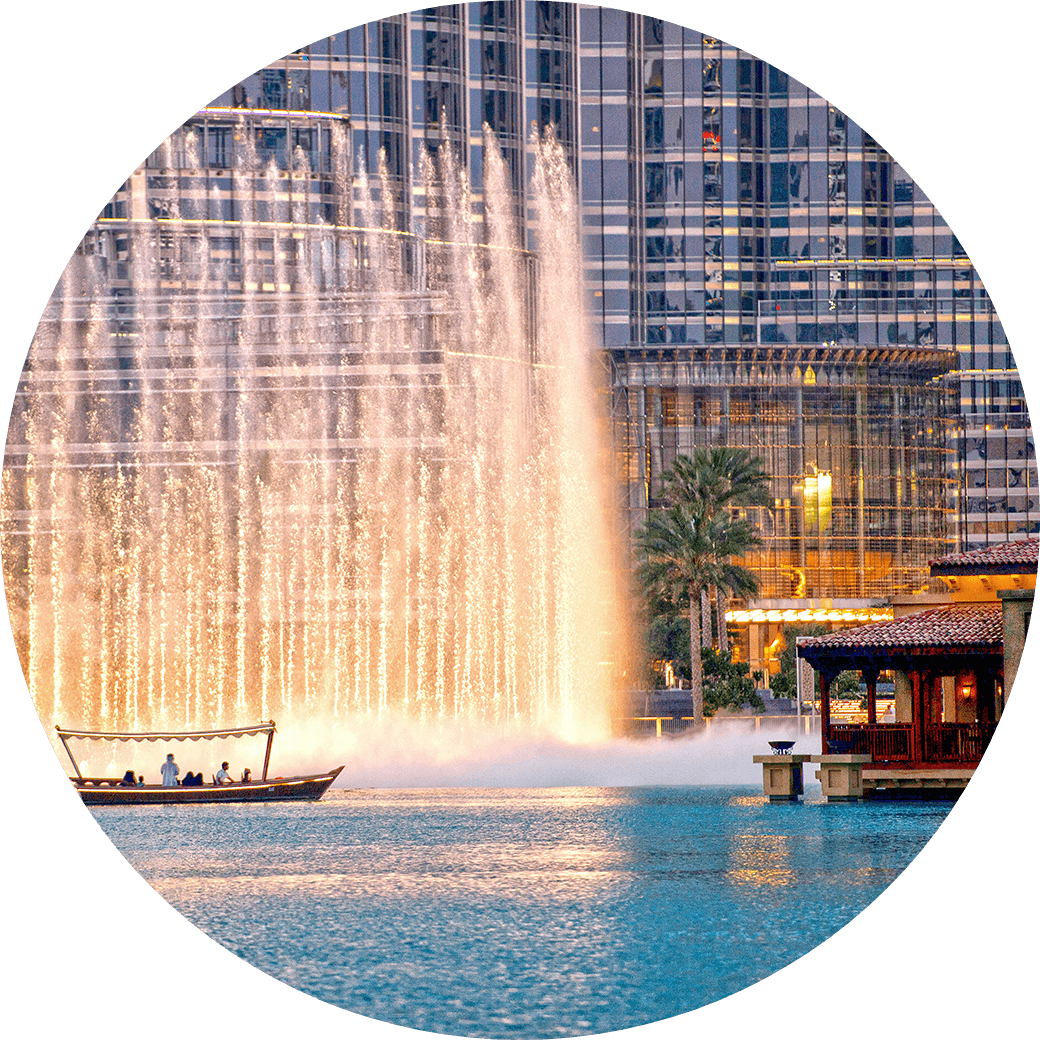 priohub and Dubai Tourism partnered together to introduce the envisioned B2B Attractions Platform in Dubai. The platform was launched in January 2019, with the aim to create a seamless technological framework to stimulate industry cohesion through the connectivity of the city's attractions and experiences with the global industry's network of B2B resellers. It provides the city's attractions a higher level of digital maturity through a robust technology that enables to easily manage their distribution, capacity, content and ticketing across multiple sales channels through one control panel.
The interactive platform enables all B2B stakeholders including online travel agents (OTAs), hotels, tour operators, aggregators and destination management companies (DMCs) to discover Dubai's full range of offerings, seamlessly accessing their inventory with real time availability and instant confirmation allowing stakeholders to create a more bespoke and customisable visitor experience for the needs of today's global traveller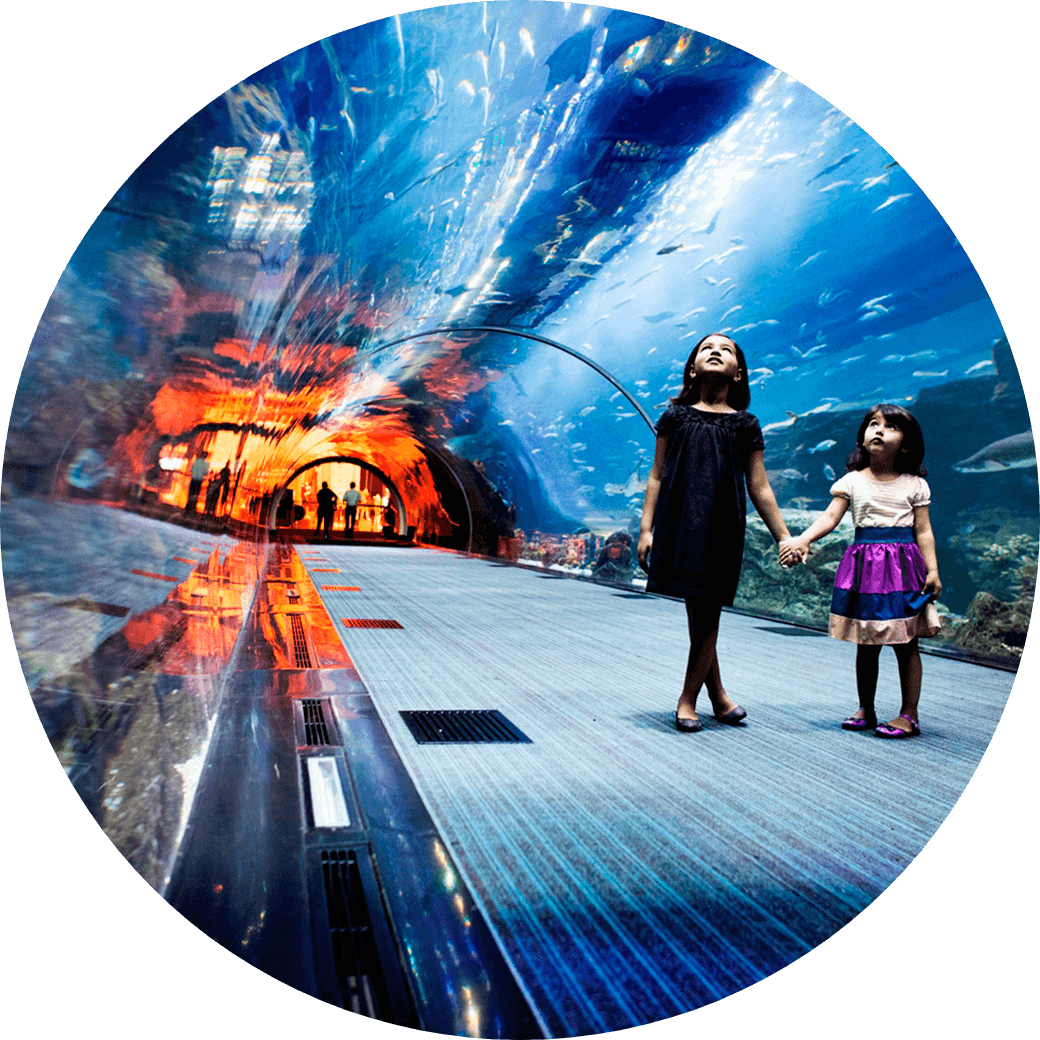 His Excellency Helal Almarri, Director General, Dubai Tourism, said: "The introduction of the Attractions Marketplace marks an important step towards providing the city's attractions and experiences with the power to market themselves more effectively to a wider audience. There is a need for a hyper-connected business landscape to potentially revolutionise the tourism ecosystem in order to maintain global competitiveness.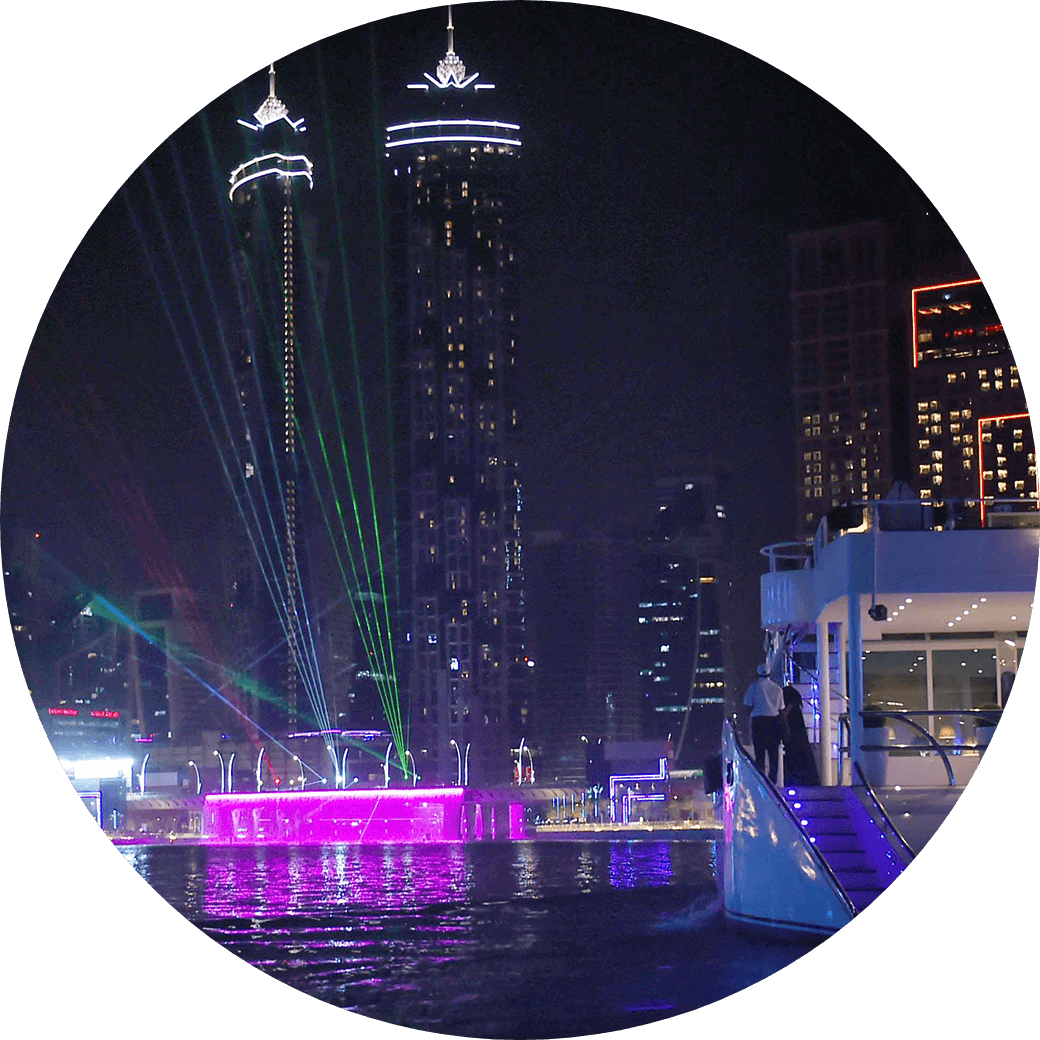 By bringing this powerful technology to Dubai's varied leisure propositions, we continue to empower our industry partners, enabling them to create an immersive visitor experience for each customer, while addressing bottlenecks in bookings and occupancy management.
Press Release
Read the press release about the launch of our newest attraction marketplace.
Read More